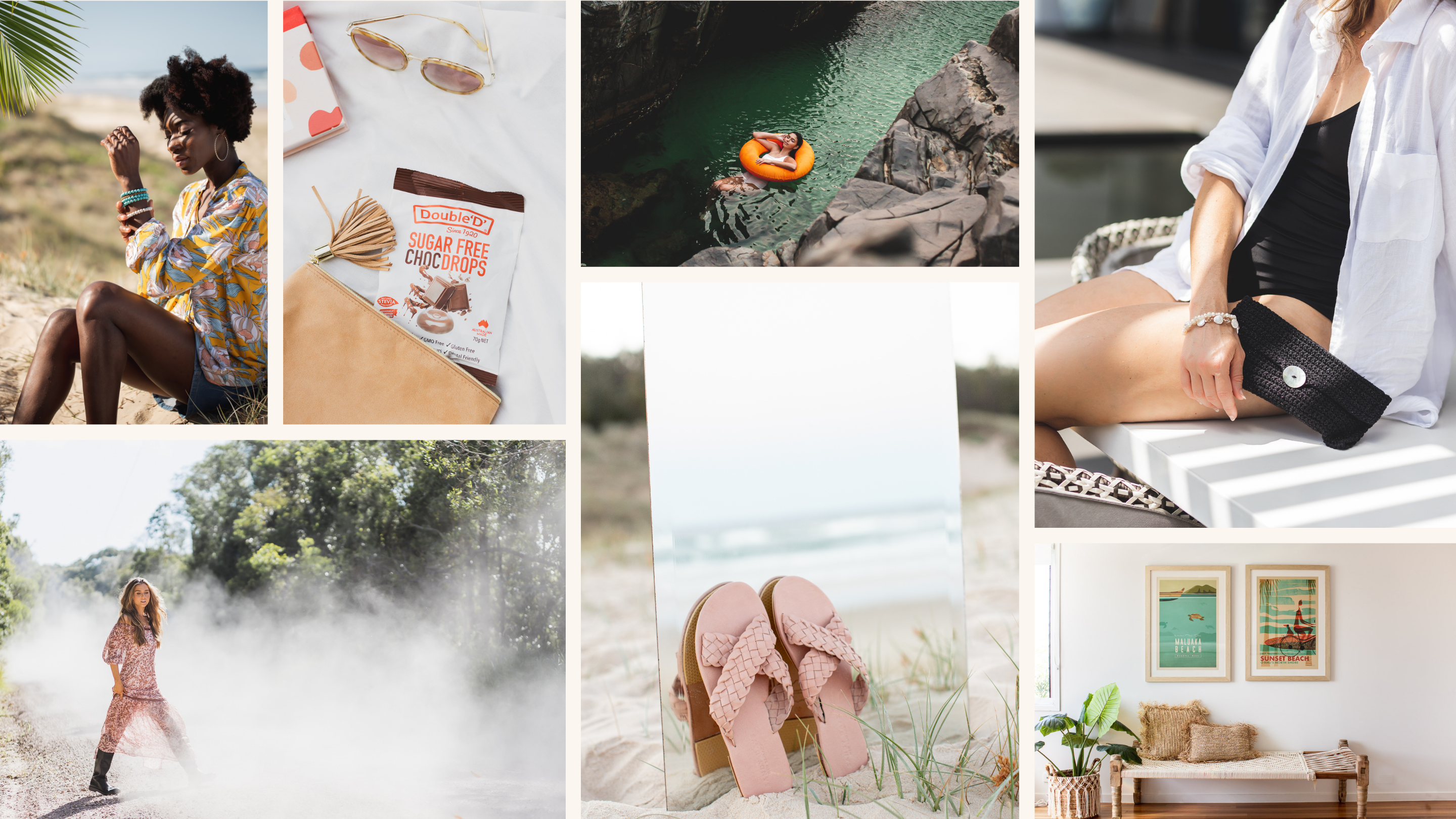 Photographer and storyteller
Hi, I'm Chevaune Hindley. A freelance photographer, creative director and storyteller. I'm passionate about helping brands and businesses show up as their authentic selves by producing unique and creative imagery that stands out and tells a story.
brand & product photography
Let me help you show up in the overwhelm of information and attract your ideal client through strong imagery and targeted marketing.